Choose your local area code
You can use 2ndNumber like an additional virtual SIM card in your phone, computer or any Android/iOS device.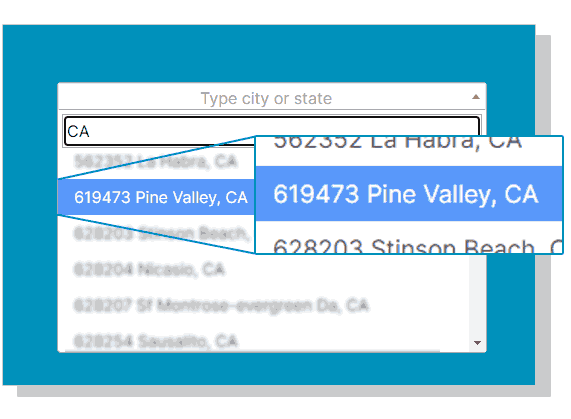 Dozens of features
| | | |
| --- | --- | --- |
| A phone number for verification codes | Two+ numbers on one phone | No ID, contract or SIM card required |
| Cheap local & international calls | Second WhatsApp for business | Create customer phone menus |
| Create chatbots for websites | Calls & SMS on all devices | Second phone number for business |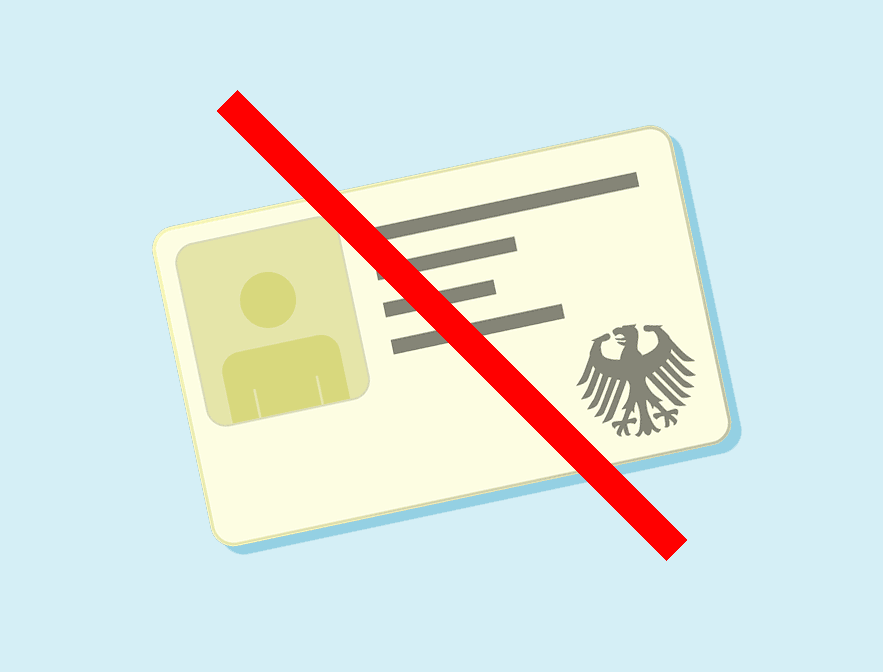 Get a US or UK phone number, no ID
2ndNumber gives you a US or UK phone number with no verified address or identity documents required. Whether you're concerned about privacy or lack US/UK documentation as a resident or non-resident, this is your solution.
Private business number for 2FA
Keep your personal number private and use 2ndNumber for two-factor authentication for third party services, without giving away your data to companies.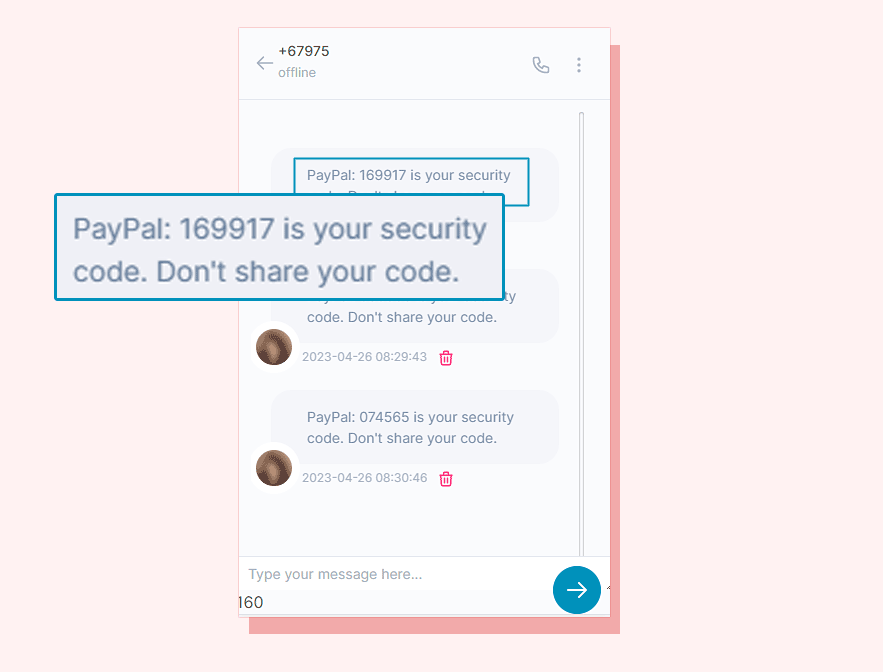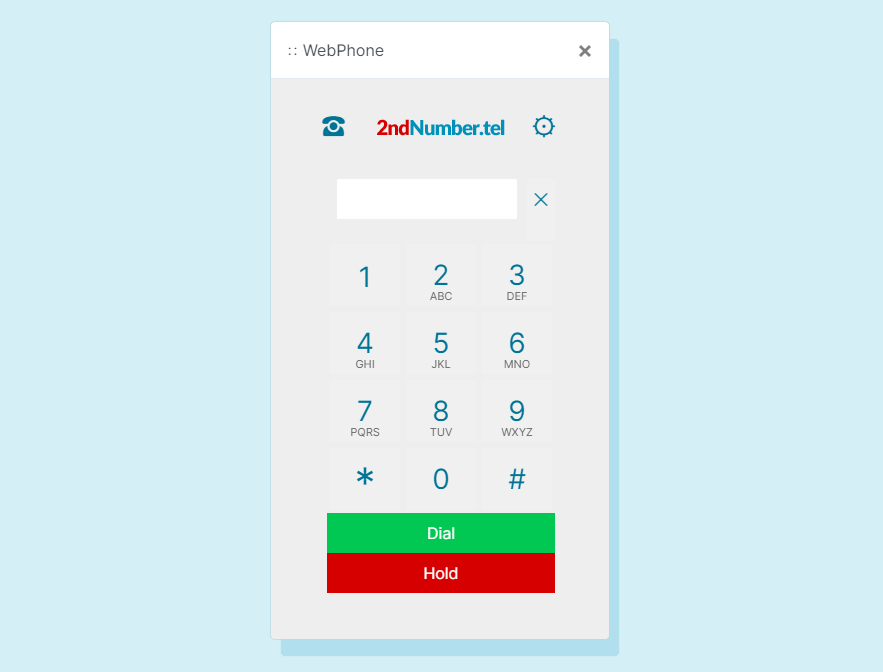 Cheap calls international and domestic
Grow your business or keep in touch with your people, wherever you or they are, at the lowest possible cost. You will not be charged for any inbound calls.
Get a US or UK number, whatever your location
It doesn't matter where you live in the world, 2ndNumber gives you a US or UK number instantly, with just a few clicks. You can even choose the local area code for your number.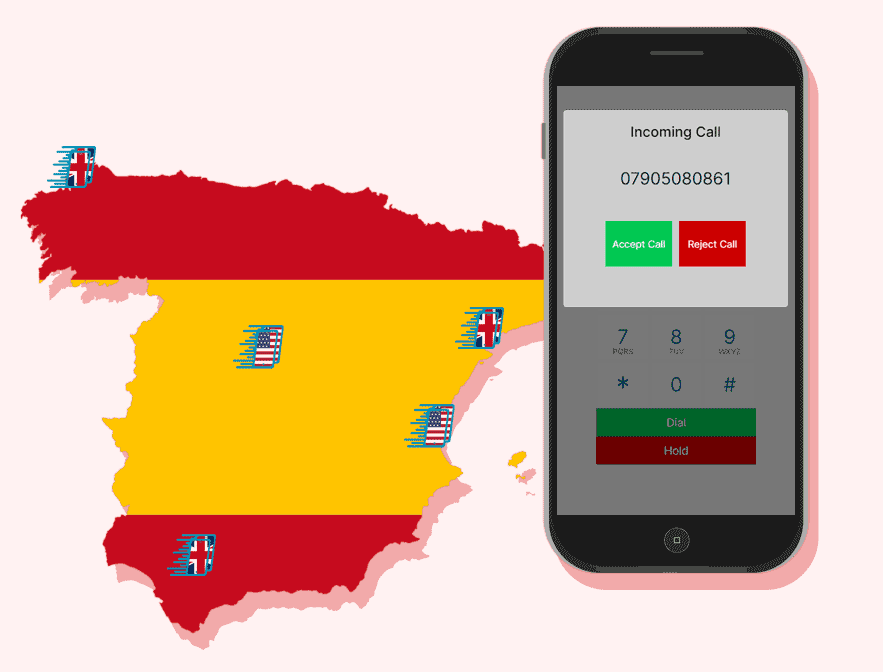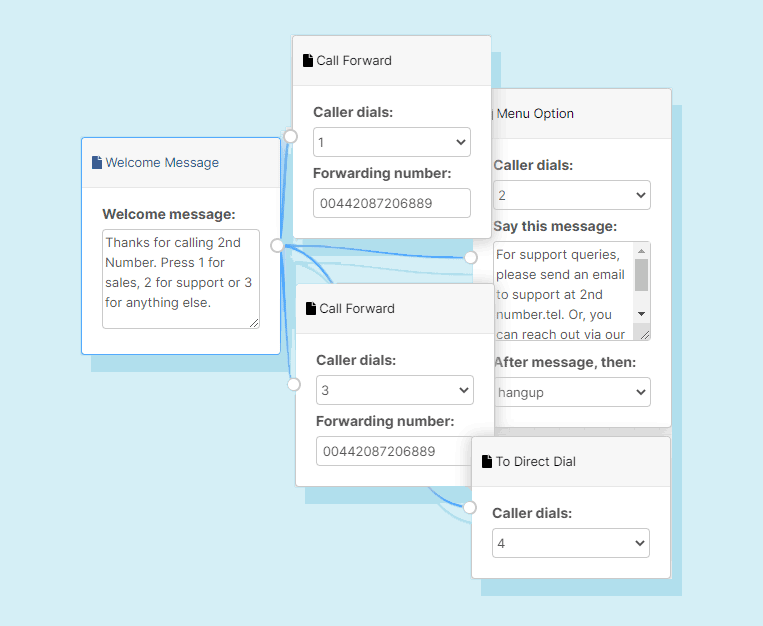 AI powered voice menus for customer service
Instantly set up customer service phone menus for any volume of incoming customer service calls. Interactive Voice Response (IVR) menus you can set in just a few minutes, in a male or female voice and your choice of language or accent.
Shared SMS inbox for your team
Access your 2ndNumber SMS inbox on your phone or computer. Share your 2ndNumber SMS inbox with your team, so all of you can manage 2FA for shared online banking and other services. You are no longer restricted by access to one mobile or phone number.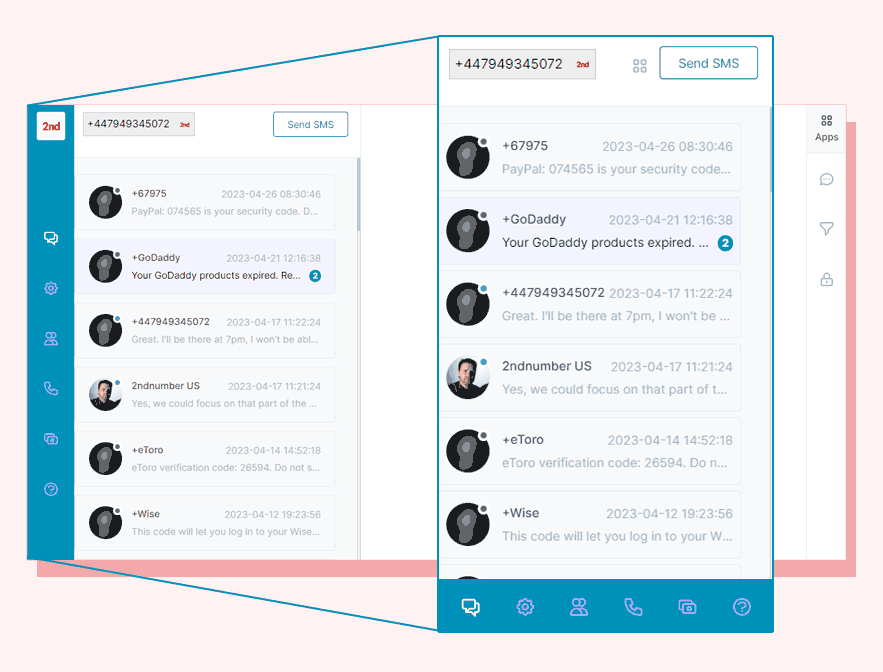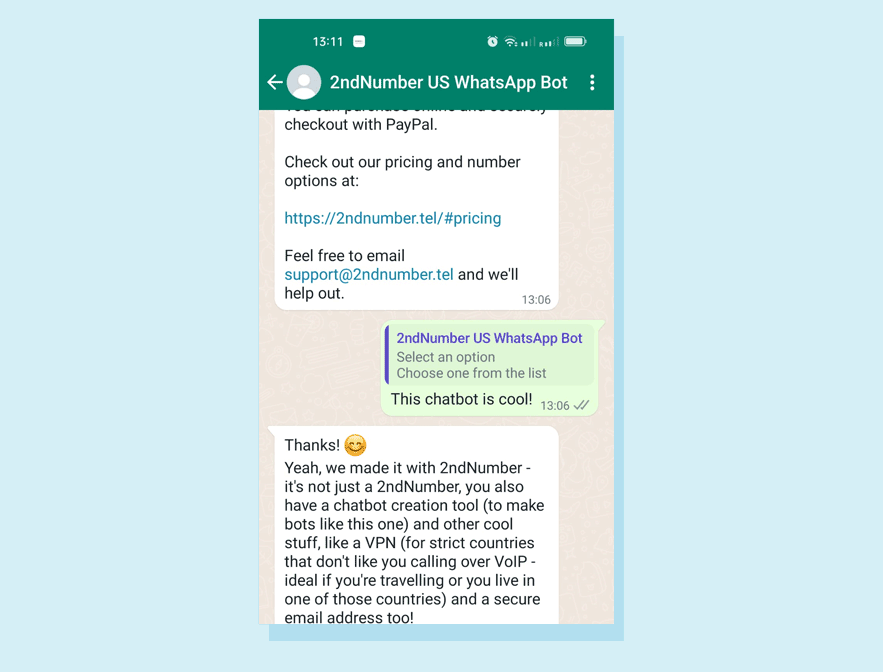 WhatsApp chatbot creator for business numbers
You can use 2ndNumber like an additional virtual SIM card in your phone or on your computer and use it to set up a WhatsApp Business Account, a WhatsApp chatbot and a website chatbot.