Built for estate agents. £3.45/month
Landline or mobile in your pocket
Use when on-site or in the office : On a computer, Android/iOS device or VoIP deskphone. No SIM card, no contract.
Mobile numbers are great for clients who like to message, not call. Set up a 2nd WhatsApp on your staff's phone using your 2ndNumber and keep enquries separate from your private number.
How it works : Watch now.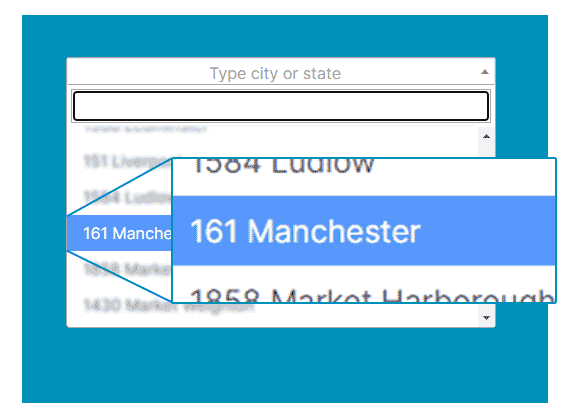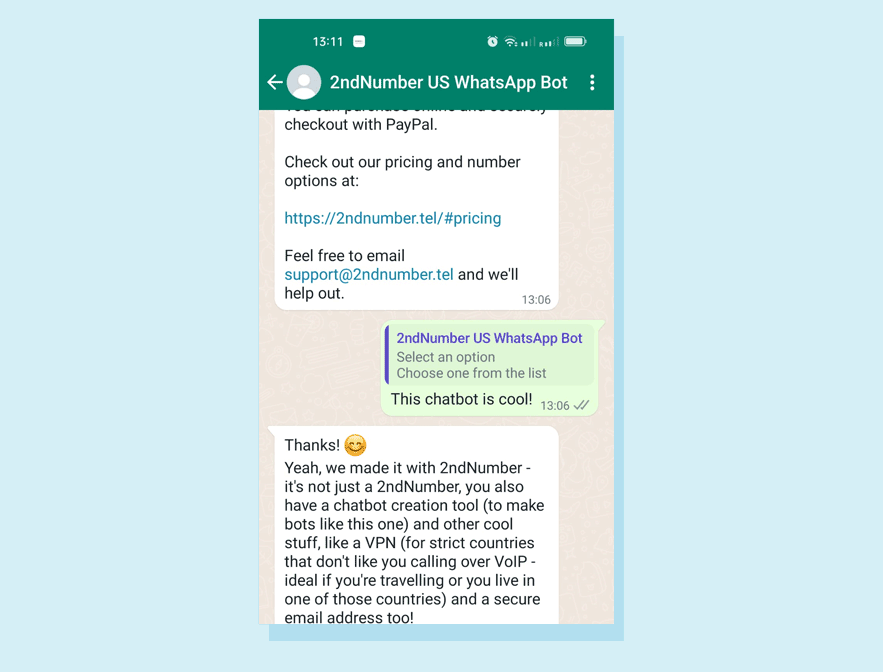 Handle enquiries more efficiently
Use our ChatGPT tool to build a WhatsApp chatbot so website visitors can ask questions about properties, lettings and services.
Capture their contact details. 2ndNumber will send you an email and SMS with their contact number so you never miss a lead.
How it works : ChatGPT on your website.
Shared SMS inbox for your team
Access your 2ndNumber SMS inbox on your phone or computer. Share your 2ndNumber SMS inbox with your team, so all of you can see client messages at once, manage 2FA for apps and other services. Sharing an SMS inbox with your team is a game changer.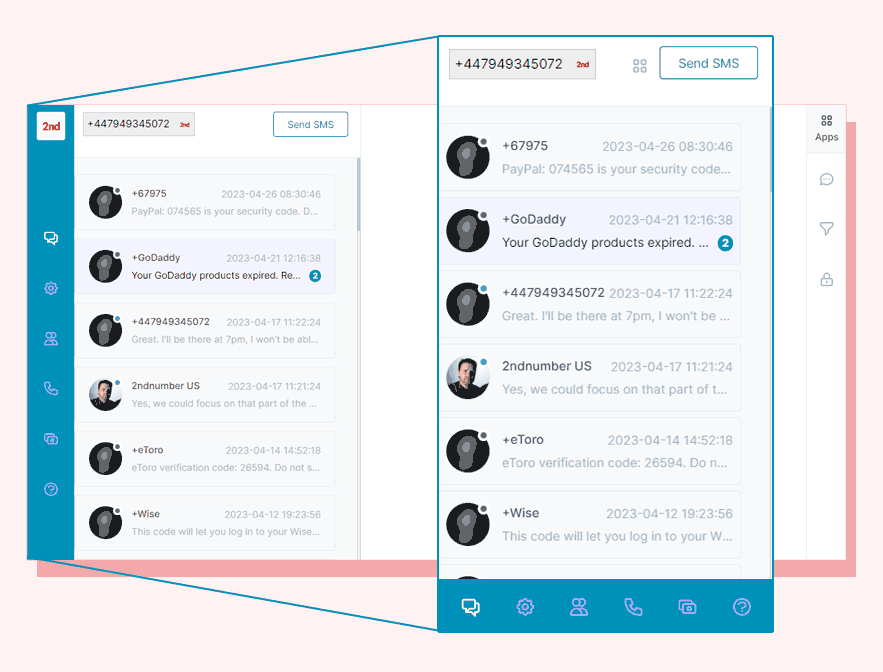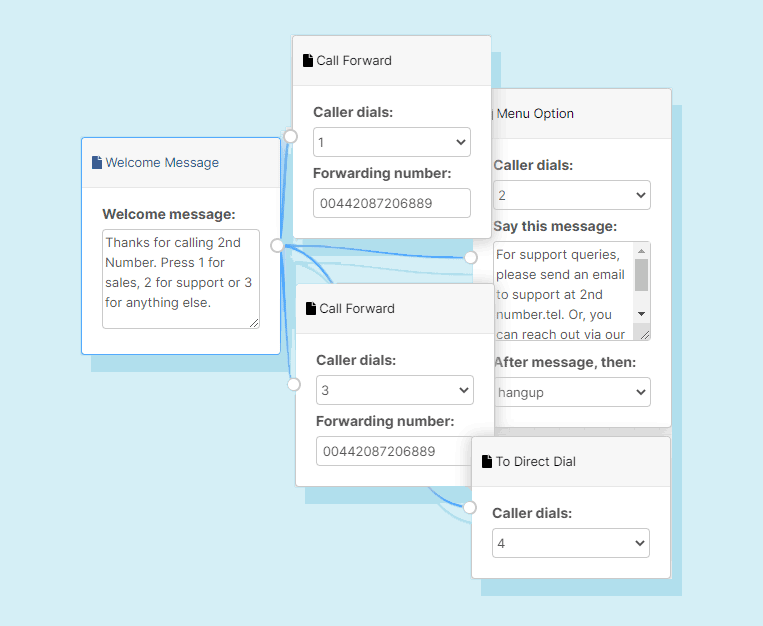 AI powered voice menus to sort inbound calls
Handle inbound calls by creating a menu using our AI powered text-to-speech tool. Setup in just a few minutes, in a male or female voice and your choice of language or accent.
Never miss an inbound enquiry.
How it works : Call menu builder.
2 numbers. 1 phone.
2ndNumber gives you a second number on your existing phone, with no additional SIM card required. Make calls and use SMS through the app, or through the cloud on any device.
How it works : Cloud calls.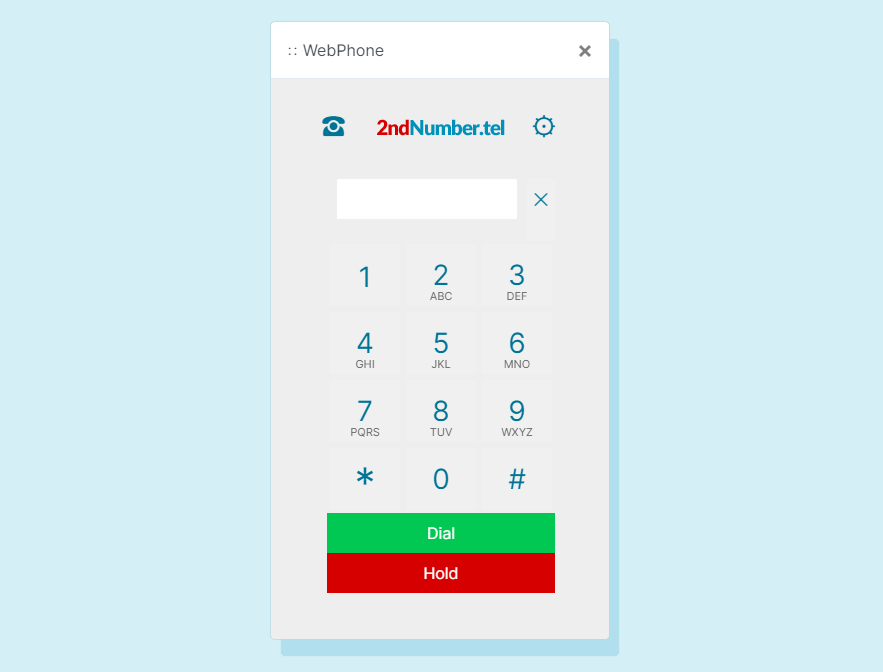 Cheap calls international and domestic
Grow your business or keep in touch with your people, wherever you or they are, at the lowest possible cost. You will not be charged for any inbound calls.
Don't expect your staff to use their personal number
Keep their personal number private and instead use 2ndNumber to signup to apps such as WhatsApp and Zoom. No more using personal numbers for work.
No SIM cards, 100% cloud based. Receive confirmation texts from apps like WhatsApp Business, Teams, Google and Facebook.
How it works : Two WhatsApp on one phone.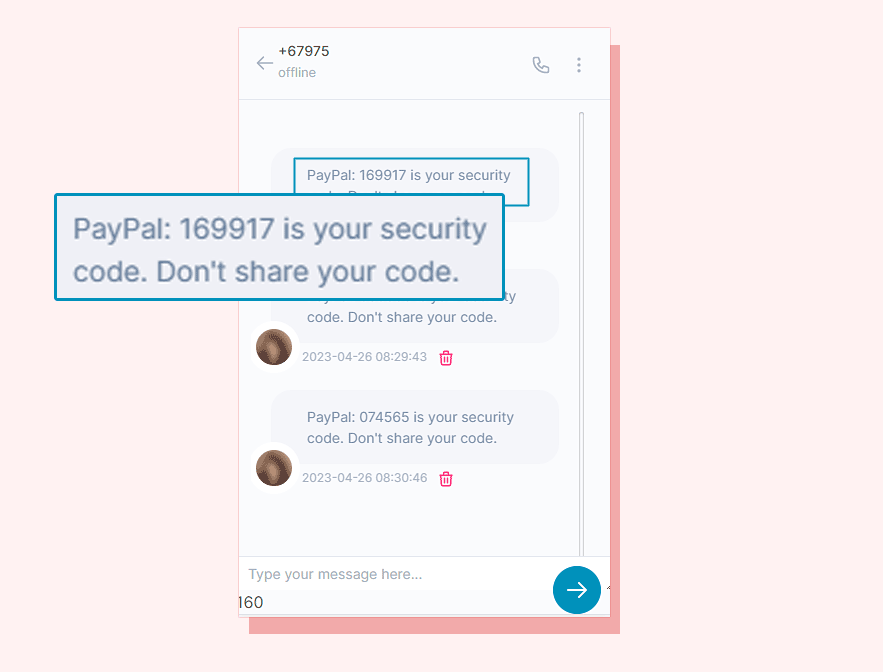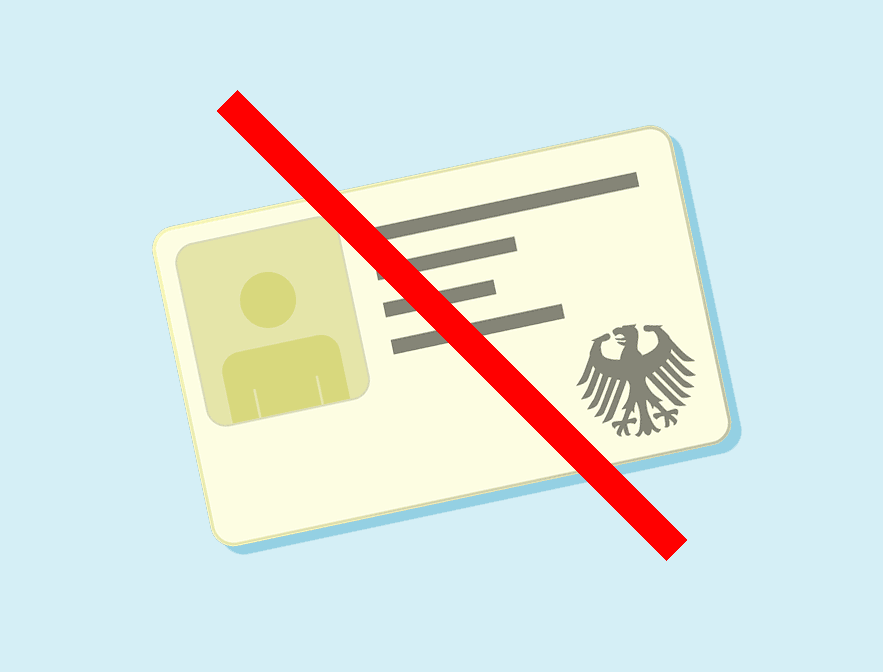 Get a US or UK phone number, no ID
2ndNumber gives you a US or UK phone number without the need for fiddly SIM cards, signing contracts or reams of paperwork. Just choose your number from the signup page and you're done. Rolling monthly, cancel any time.
Get a US or UK number, even if you're based overseas
It doesn't matter if you're teleworking in Timbuktu or selling houses in Honolulu, 2ndNumber gives you a US or UK number instantly, with just a few clicks. No SIM. No paperwork. We can even supply international numbers, just ask us for more info.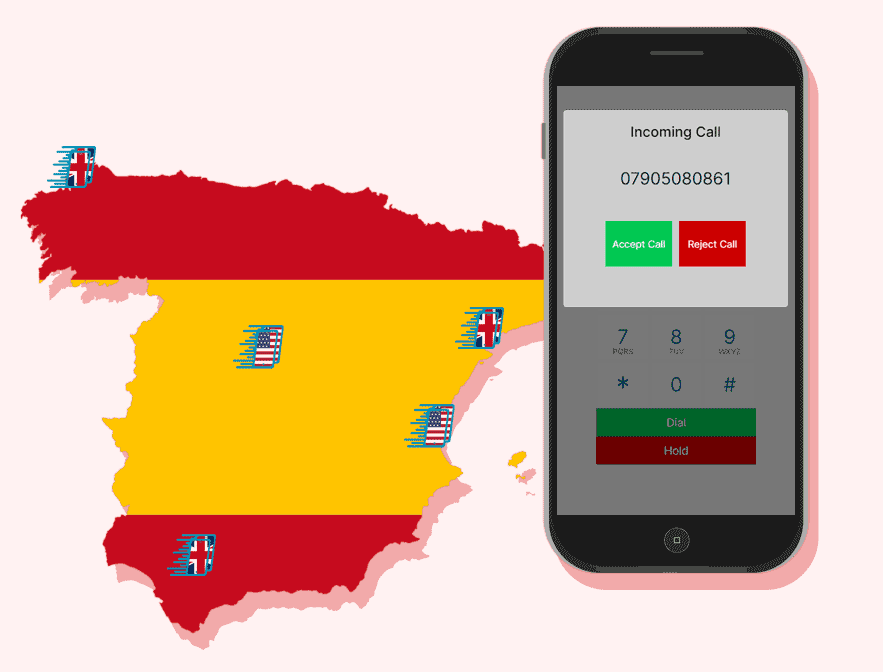 Questions? Call +44 (0)7949 345072 or email hello@2ndnumber.tel